Care & Key Moments of Life
Pastoral Care for You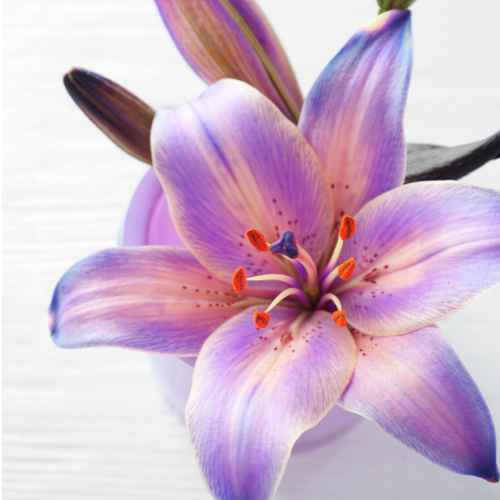 Pastoral Care
As a church, we believe in mutual care. But sometimes we face life situations where we need more. Some are joyful like the birth of a baby or a new relationship. Others are about sickness and loss.
The clergy are available for pastoral care and to support you with the Services to mark these life events:
Thanksgiving for a child and baptism
Blessing a new home
Weddings
Funerals
When someone dies in Luxembourg, Click Here to find out more about the practicalities.