Whole life Discipleship
Groups & Ways to Serve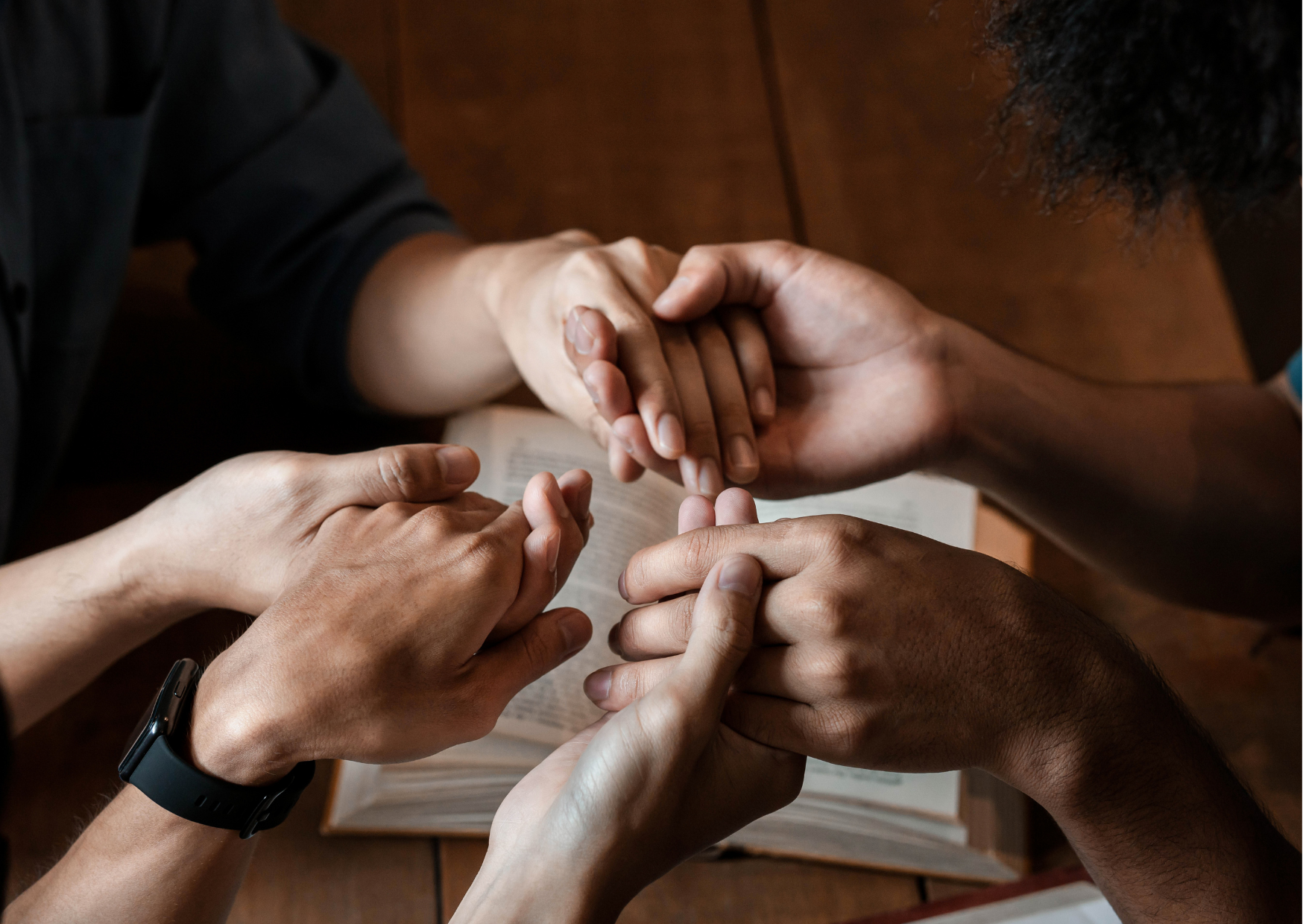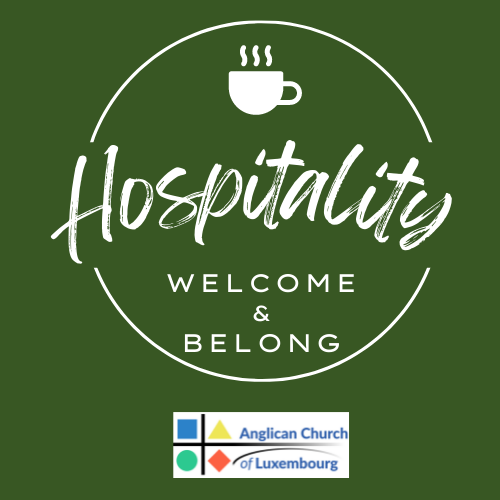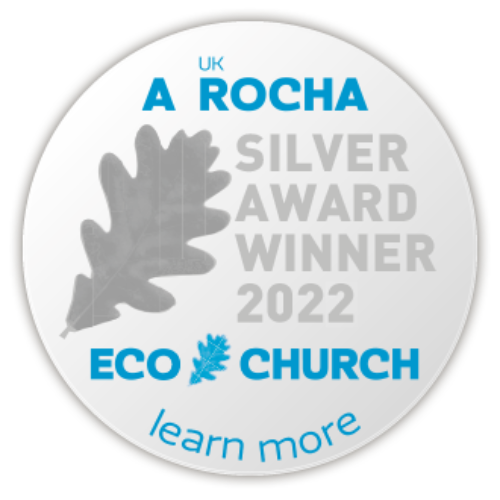 Following Jesus is about the whole of life: we try to reflect this in the range of learning opportunities we offer
Alpha – two times a year, online and f2f, an opportunity to ask questions about life and faith and discover answers
Midweek Bible Study – fortnightly, online, digging deeper into the Bible
Bible & Breakfast – fortnightly, online, time to share breakfast then read the Bible and seek to see how it plays out in daily life
Lyfe Group – fortnightly, online with f2f socials, mixing Bible study and learning from others through their stories, with time for prayer, walking through life together
Women's' Bible study – Wednesday afternoons, f2f, reading the Bible from our particular perspectives
Book Group – every 2-3 months, reading and discussing a book linking faith and life
Discipleship is also about how we use our gifts and time to serve in our workplaces, the community and church
Click here to discover the resources of the Church of England's Everyday Faith portal

Offer your creativity through music making, our choir, our worship group, and the ukulele group.

Each year we have an Arts Festival open to all to celebrate creativity through music, drama, dance, paintings, poetry …
Welcome and hospitality are important building blocks of belonging in our community: we enjoy sharing meals, events, and just time being together. How could you offer your gifts to help make this happen?
Discipleship is about living justly and well in the world. We have a special passion for racial justice and caring for God's creation
Belonging conversations and marking Racial Justice Sunday each year
JPIC group (Justice, Peace and the Integrity of Creation) – events and discussions that look at both the big picture of the climate crisis and how that plays out in a local, daily level
We have an Environmental Officer, mark Creationtide each September, and have gained the A Rocha Silver Eco-Church award